We Offer Comfortable and Affordable Dental Visits!
At ADVANTA DENTAL, our team is enthusiastic about providing expert dental work as well as making sure our patients have a healthy foundation for perfect oral hygiene. Our well-trained staff is dedicated to ensuring our high standards are met with every patient who walks in the door. Your comfort is our priority!
Dentistry Is Our Profession, But People Are Our Focus.
CONNECT WITH US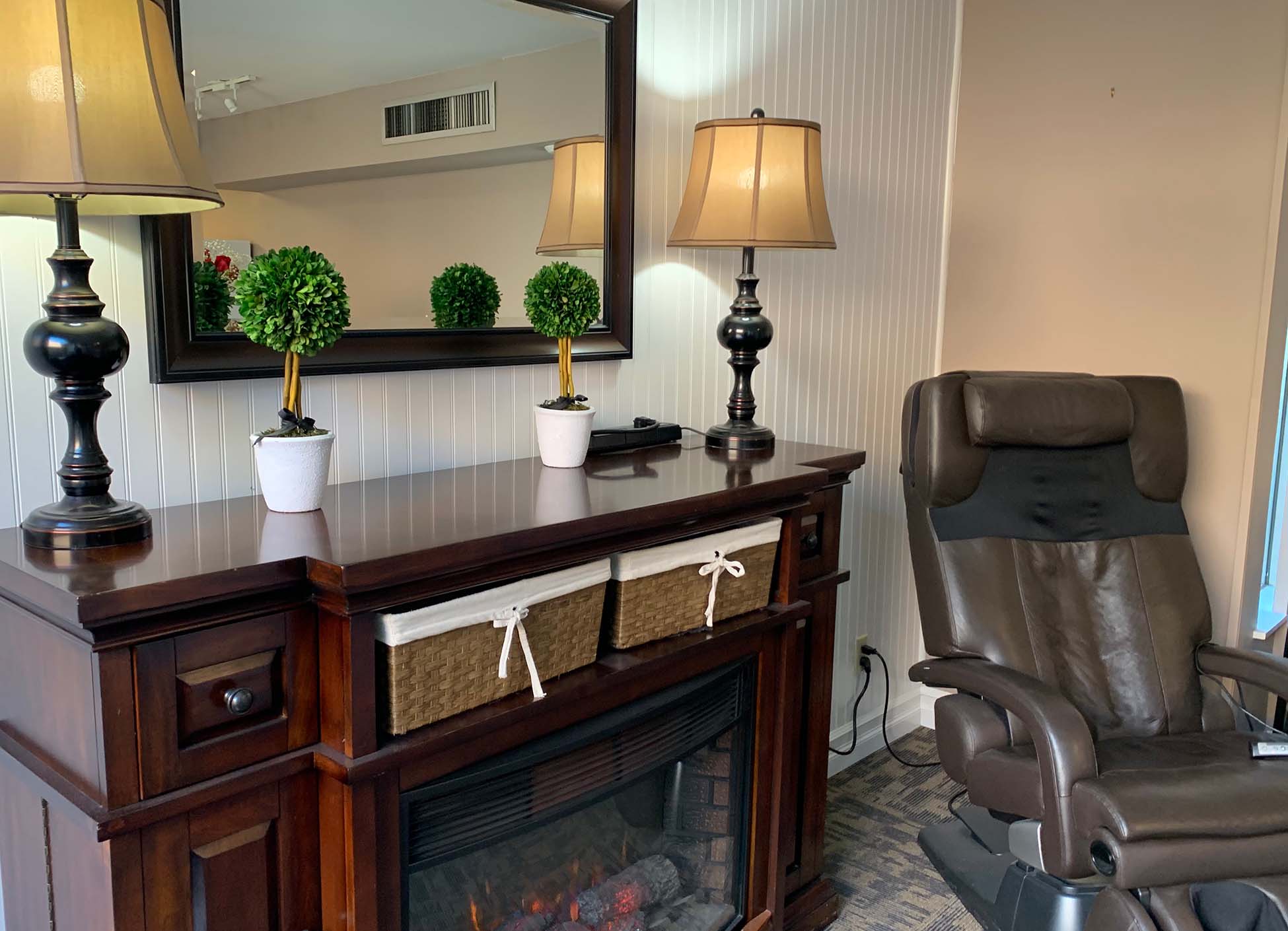 OUR EXPERT DENTAL TEAM
At ADVANTA DENTAL, we have been providing specialized dental services to Sequim and all the surrounding areas for years.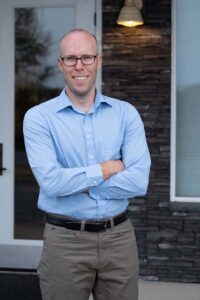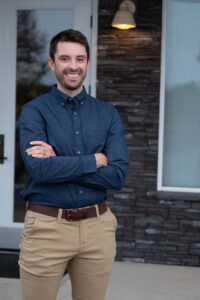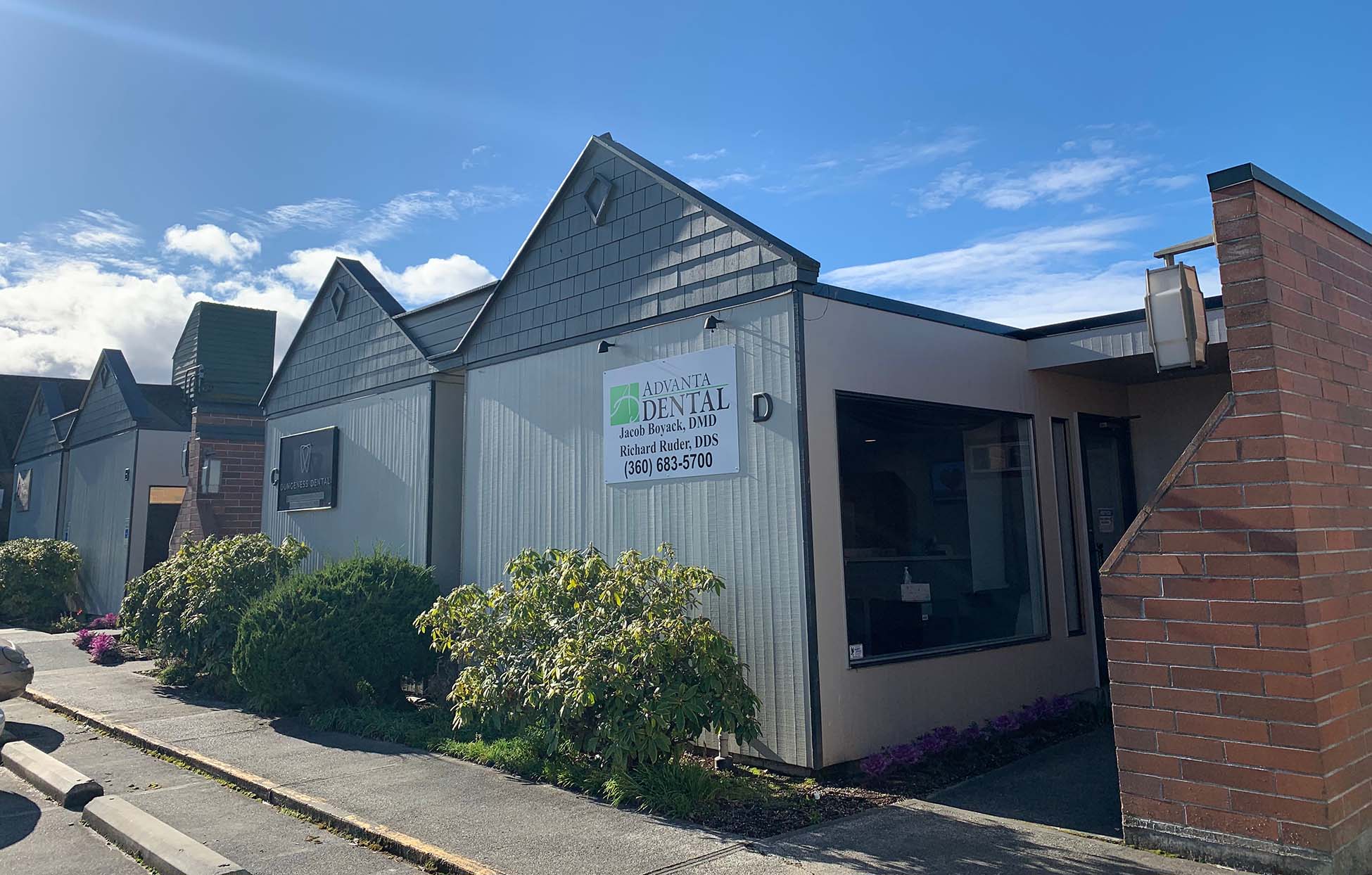 321 N Sequim Ave Ste D
Sequim, WA 98382
OFFICE HOURS
Monday - 8:00am–4:00pm
Tuesday - 8:00am–4:00pm
Wednesday - 8:00am–4:00pm

Thursday - 8:00am–4:00pm
Friday-Sunday - Closed