We Offer Comfortable and Affordable Dental Visits!
At ADVANTA DENTAL, our team is enthusiastic about providing expert dental work as well as making sure our patients have a healthy foundation for perfect oral hygiene. Our well-trained staff is dedicated to ensuring our high standards are met with every patient who walks in the door. Your comfort is our priority!
Dentistry Is Our Profession. People Are Our Focus.
CONNECT WITH US
CEREC [SAME DAY CROWNS]
While it can take weeks to receive a traditional dental crown, a CEREC crown uses Computer-Aided Design (CAD) and Computer-Aided Manufacturing (CAM) to create crowns in a single appointment. Not only that, but they allow for a better bite and more natural teeth for patients. 
 CEREC crowns fit perfectly. They look and feel like a real tooth thanks to computer-aided technology. 
At your appointment, your dentist will use a small camera to create a 3D digital impression of your mouth. A milling unit is then utilized to create the ceramic crown. The dentist will then paint and glaze each tooth to match the rest of your mouth. Once this is complete, the dentist can bond the tooth into your mouth in a matter of minutes. It's that quick and easy!
Make an Appointment Today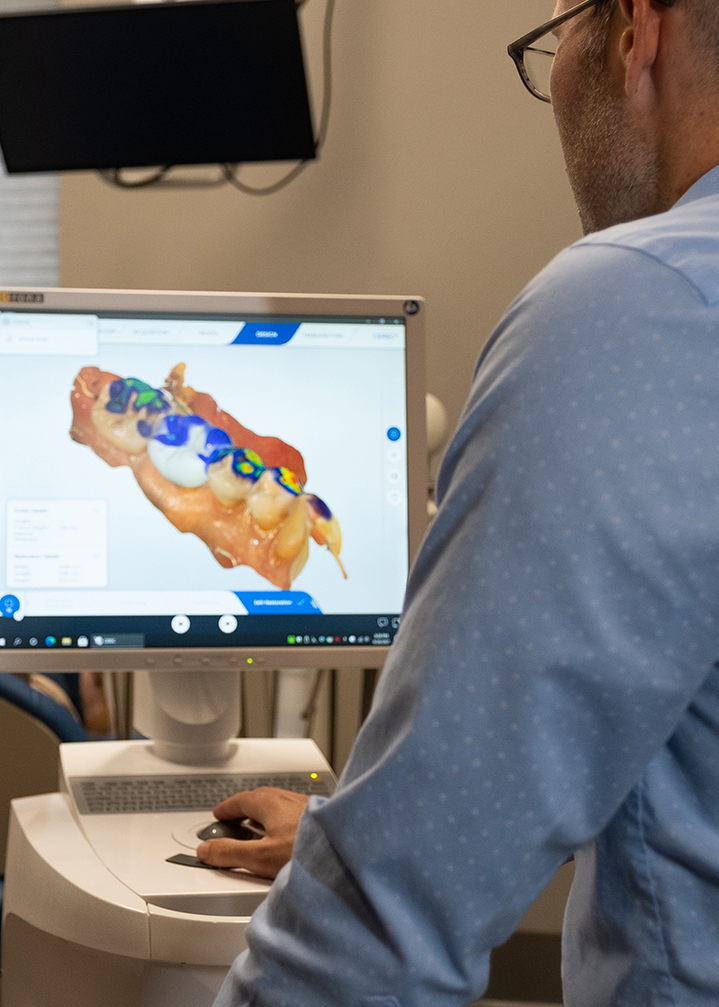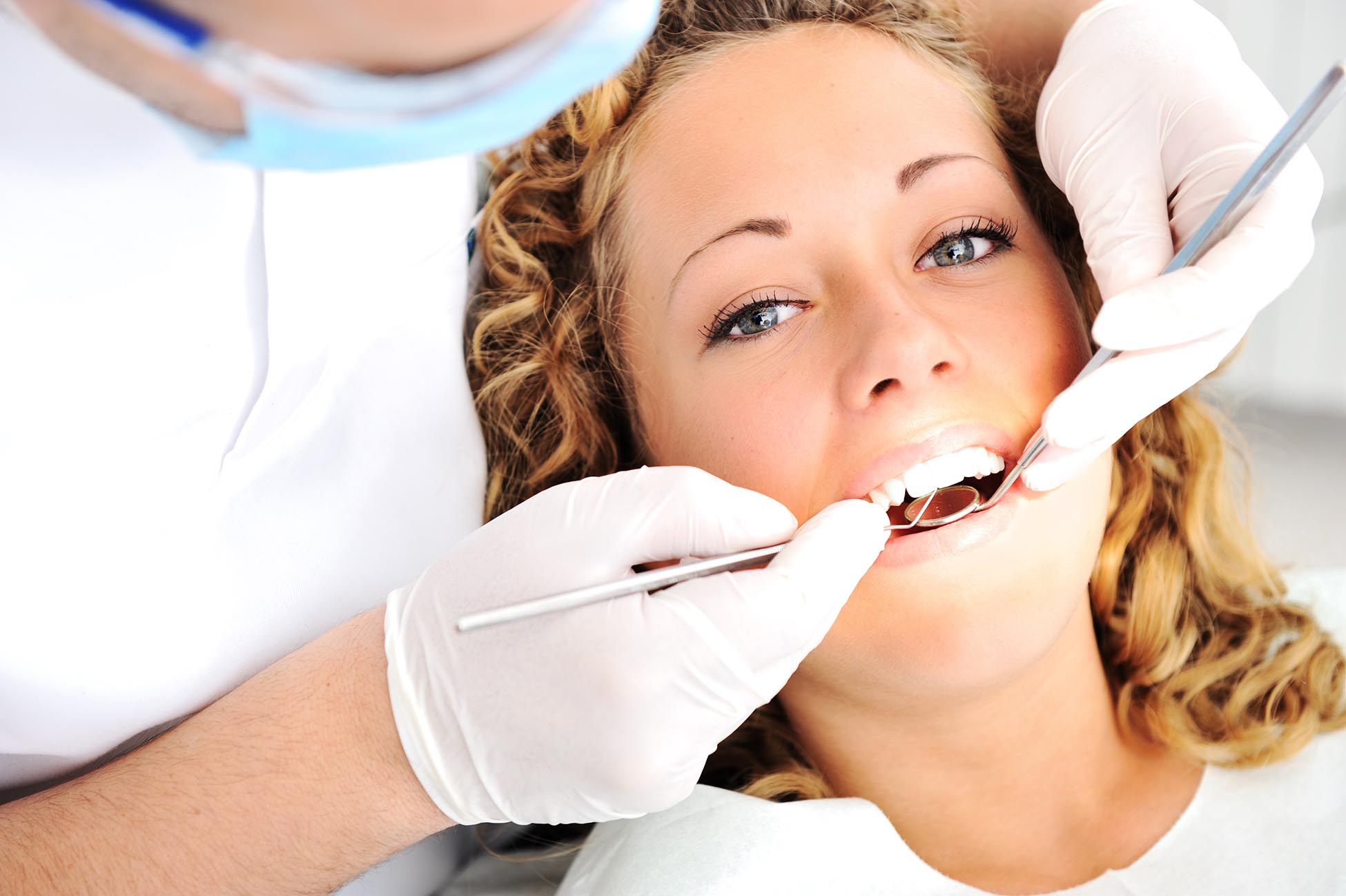 DENTAL IMPLANTS
For people with a missing tooth or even several missing teeth, dental implants can seem like a miracle. They are a wonderful tooth replacement option that avoids the frustration of dealing with bridges and dentures. Once in place they maintain normal jaw function and look very natural.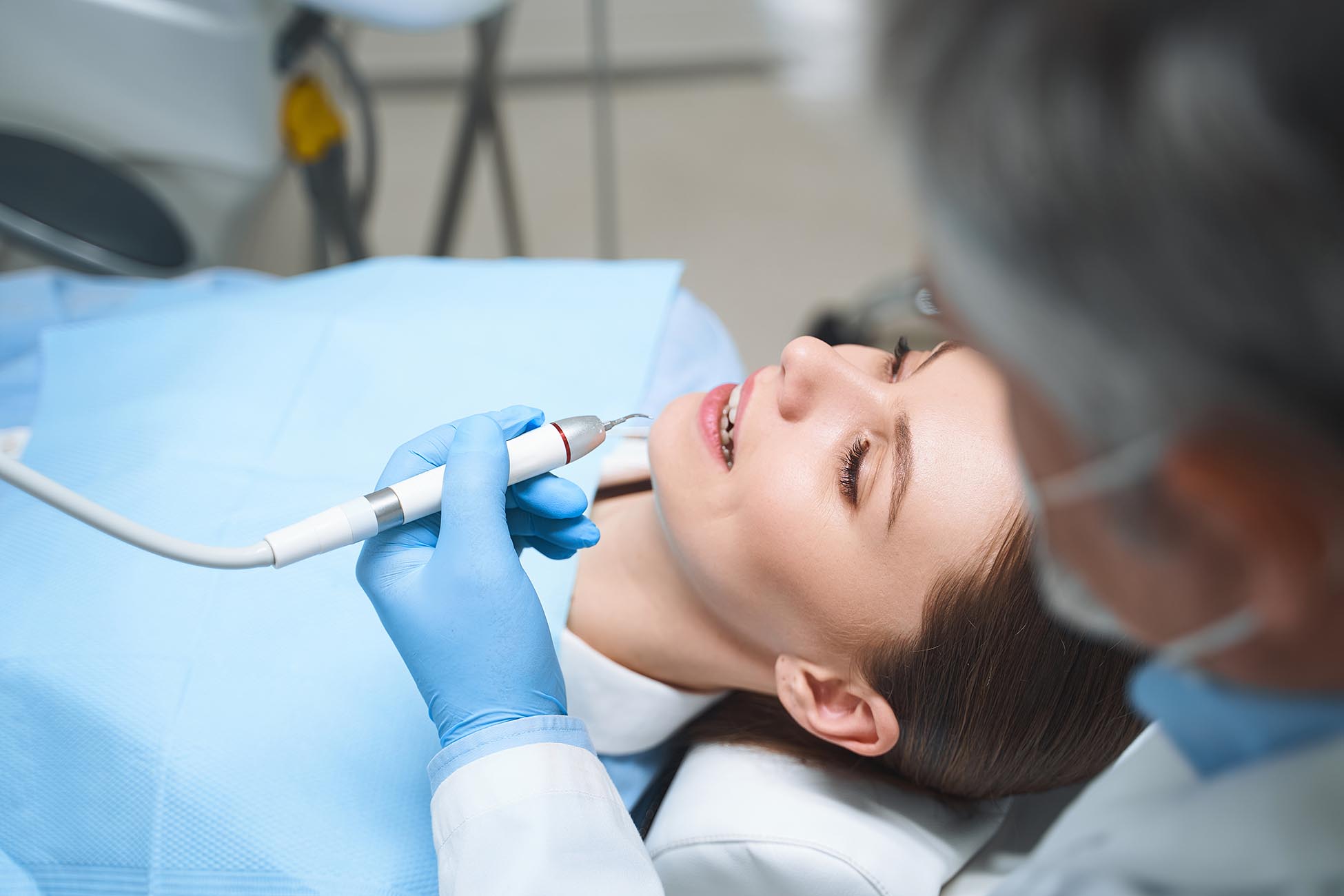 EMERGENCY DENTISTRY
At ADVANTA DENTAL we understand that dental emergencies can happen at anytime, we strive to provide appointments as soon as possible for those in need. If you are experiencing a dental emergency, please call our office at anytime. Find out more about our restorative procedures we specialize in!
SAME DAY CROWNS
Crowns are meant to protect the part of the tooth that is seen above the gum line. They are placed there to strengthen the tooth or to enhance its appearance. They can also be used to secure a bridge or finish a dental implant. There are quite a few different kinds of crowns available, each serving a specific purpose. ADVANTA DENTAL can advise you on which may be best for you.
PATIENT TESTIMONIALS
It's important to know how our patients are satisfied with our dental services. See some of our testimonials below.
Advanta Dental has a very friendly and informative staff. I'm happy to have a good family dentist right down the street!
best dental office I've ever been to. Zero pain ever. The dental office is very nice and clean. Great staff too!
Advanta Dental has great dentists and staff. Best Dentist I've had so far in my lifetime.
321 N Sequim Ave Ste D
Sequim, WA 98382
OFFICE HOURS
Monday - 8:00am–4:00pm
Tuesday - 8:00am–4:00pm
Wednesday - 8:00am–4:00pm

Thursday - 8:00am–4:00pm
Friday-Sunday - Closed