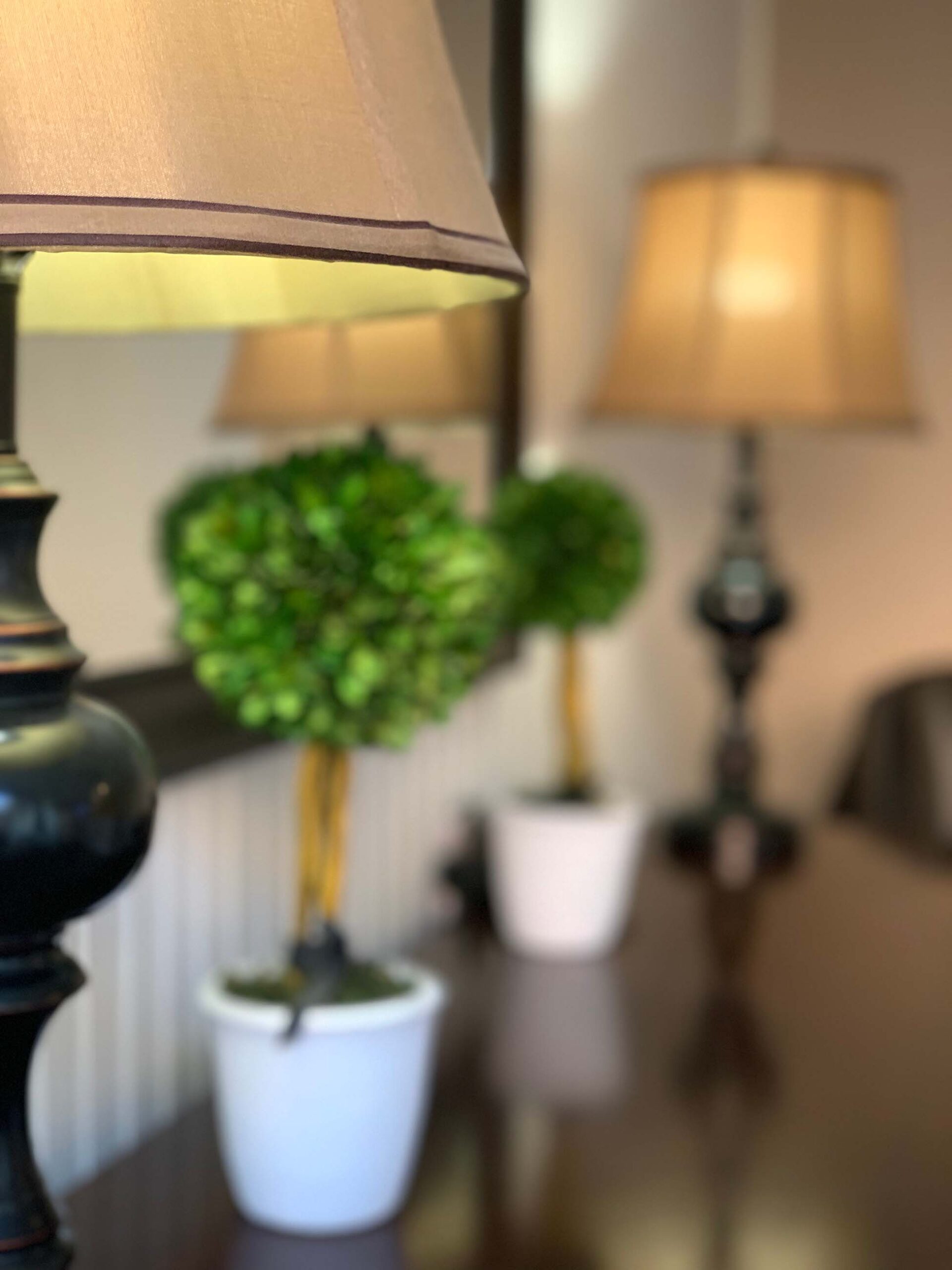 OUR EXPERT DENTAL TEAM
At ADVANTA DENTAL, we have specialized in providing dental services to Sequim and all the surrounding areas for years.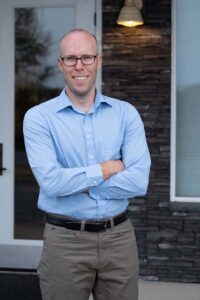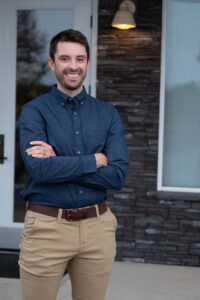 What is plaque and how is it bad?
What is the cause of bad breath?
Why are dental X-rays needed?
How safe are dental X-rays?
How do I take care of my sensitive teeth?
What types of insurances do you accept?
OUR PATIENT'S TESTIMONIALS
321 N Sequim Ave Ste D
Sequim, WA 98382
OFFICE HOURS
Monday - 8:00am–4:00pm
Tuesday - 8:00am–4:00pm
Wednesday - 8:00am–4:00pm

Thursday - 8:00am–4:00pm
Friday-Sunday - Closed