Give us a call.

If you would like to become a patient but have some questions . . . give us a call.
(360) 683-5700
Have any dental questions?

Feel free to connect with us and ask us any questions you might have.
Become a patient.

If you are already an Advanta Dental patient but have questions email us.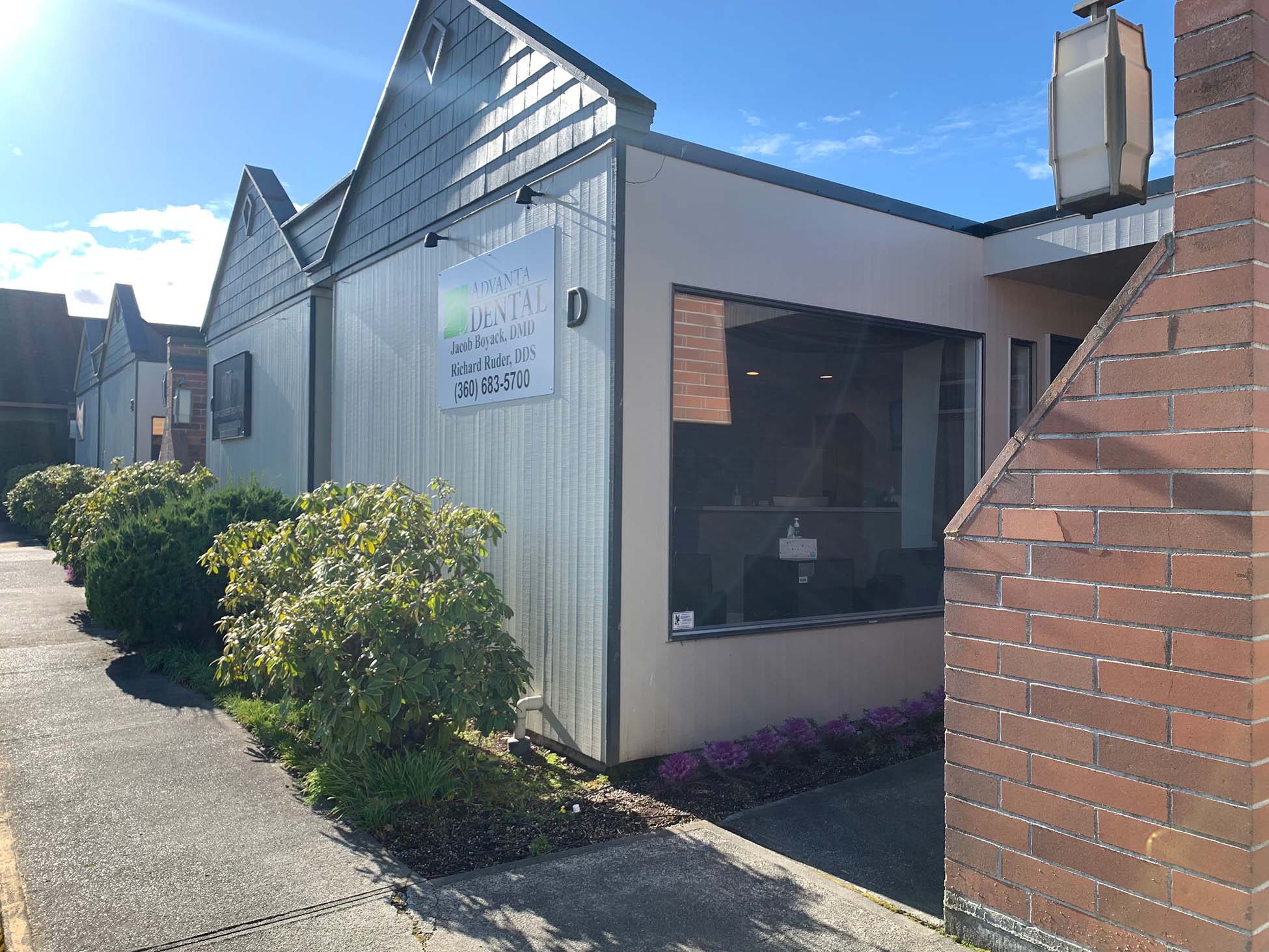 DENTAL EXPERTS at Sequim Office
Our Expert Sequim Office Dental Team includes Dr. Jacob Boyack and Dr. Richard Ruder.
At ADVANTA DENTAL our team is enthusiastic about providing nothing short of the best dental care for you and your entire family.
Come by and see our dental office, we are close by.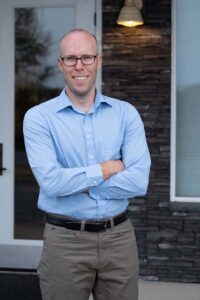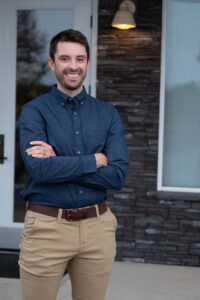 If you have any questions, fill out the form below and send us your questions. We will get right back with you!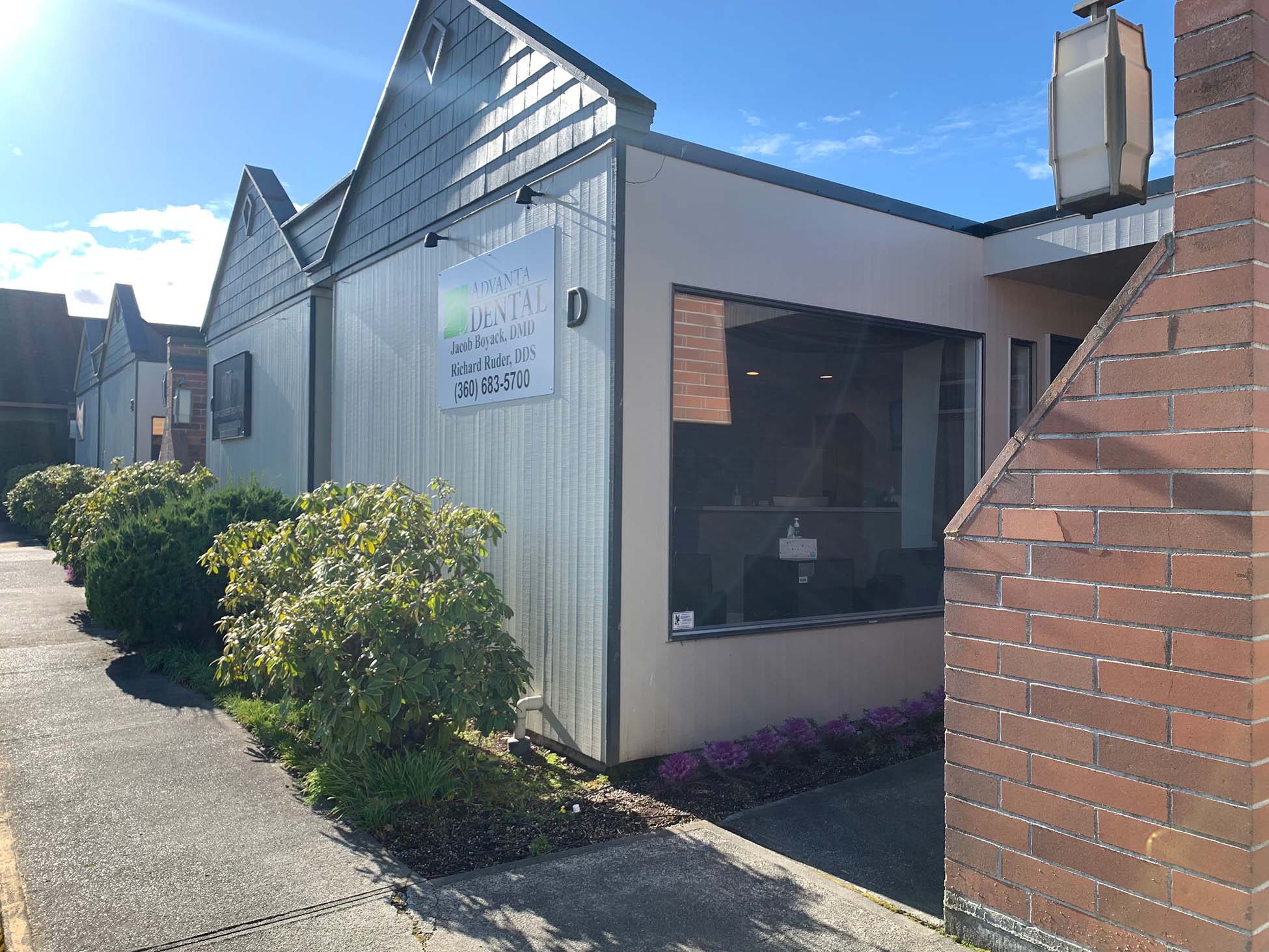 Great dentist. Reasonable Prices and Very Informative…Bottom to top Best place to Start.


321 N Sequim Ave Ste D
Sequim, WA 98382
OFFICE HOURS
Monday – 8:00am–4:00pm
Tuesday – 8:00am–4:00pm
Wednesday – 8:00am–4:00pm

Thursday – 8:00am–4:00pm
Friday–Sunday – Closed